Finally, an agency for agencies
We develop systems and growth strategies that allow boutique agencies and consultants to start generating an influx of sales-ready leads in as little as 30 days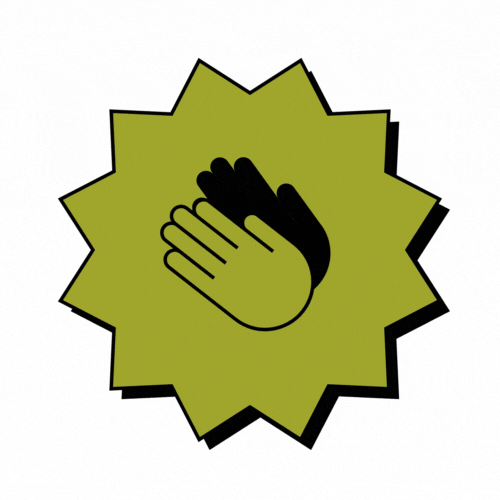 We get it. The shoemaker's kids never have shoes.
It is hard to hit your sales and marketing goals when you're spending all of your time helping your clients achieve theirs. Our proven three-step approach to business growth can help.
Create Awareness
Get in front of the right people and showcase yourself as a thought leader so your connections are banging on your door for more information.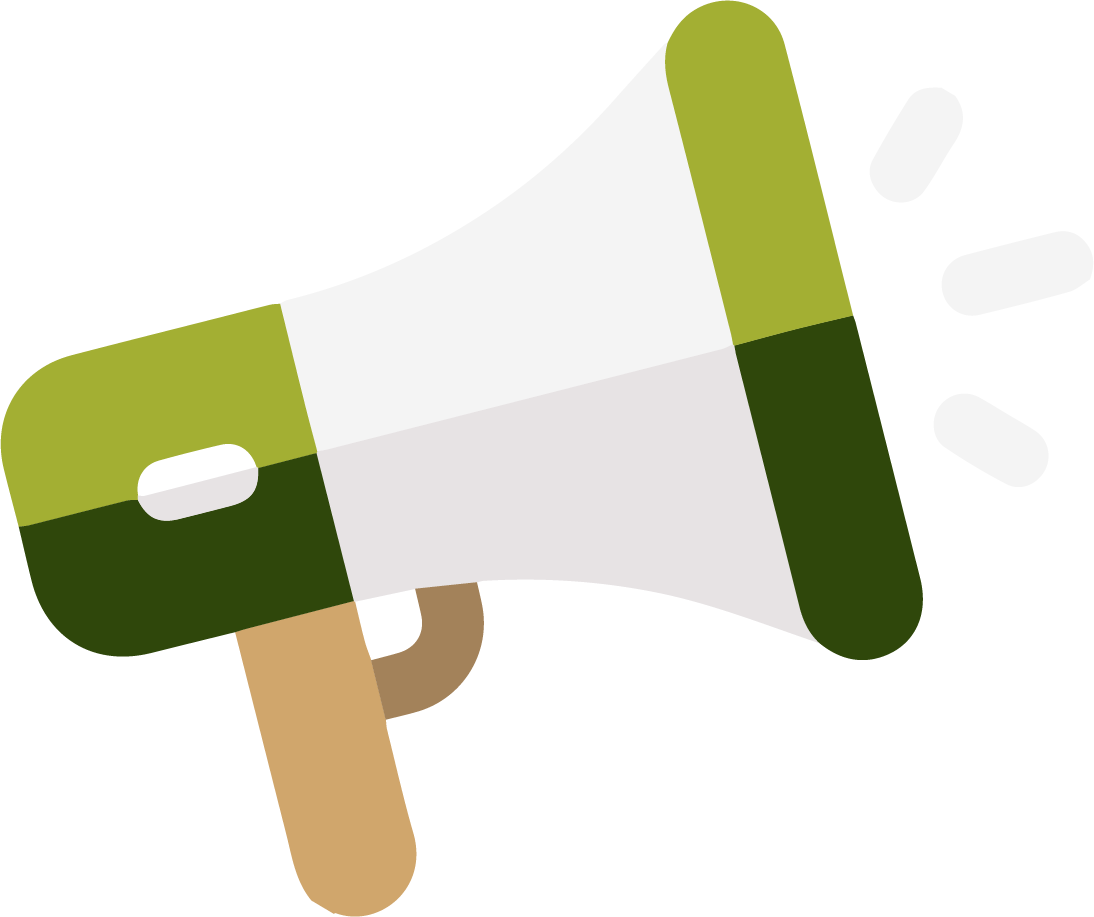 Generate Leads
Convert your website visitors and social media followers into leads by giving them opportunities to raise their hands to say "I am ready to chat."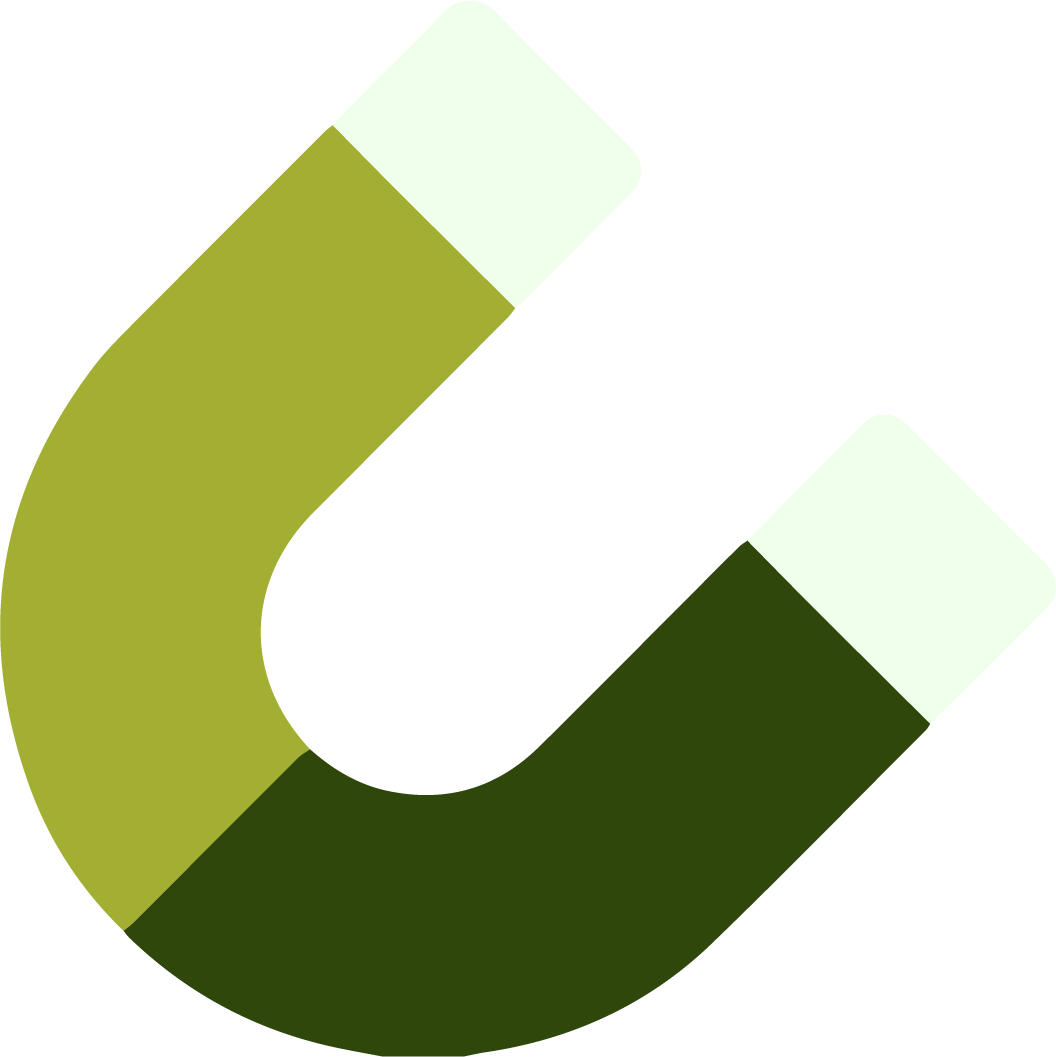 Grow Revenue
Turn those conversations into actual revenue with the right sales processes for closing, upselling, cross-selling, and boosting referral business.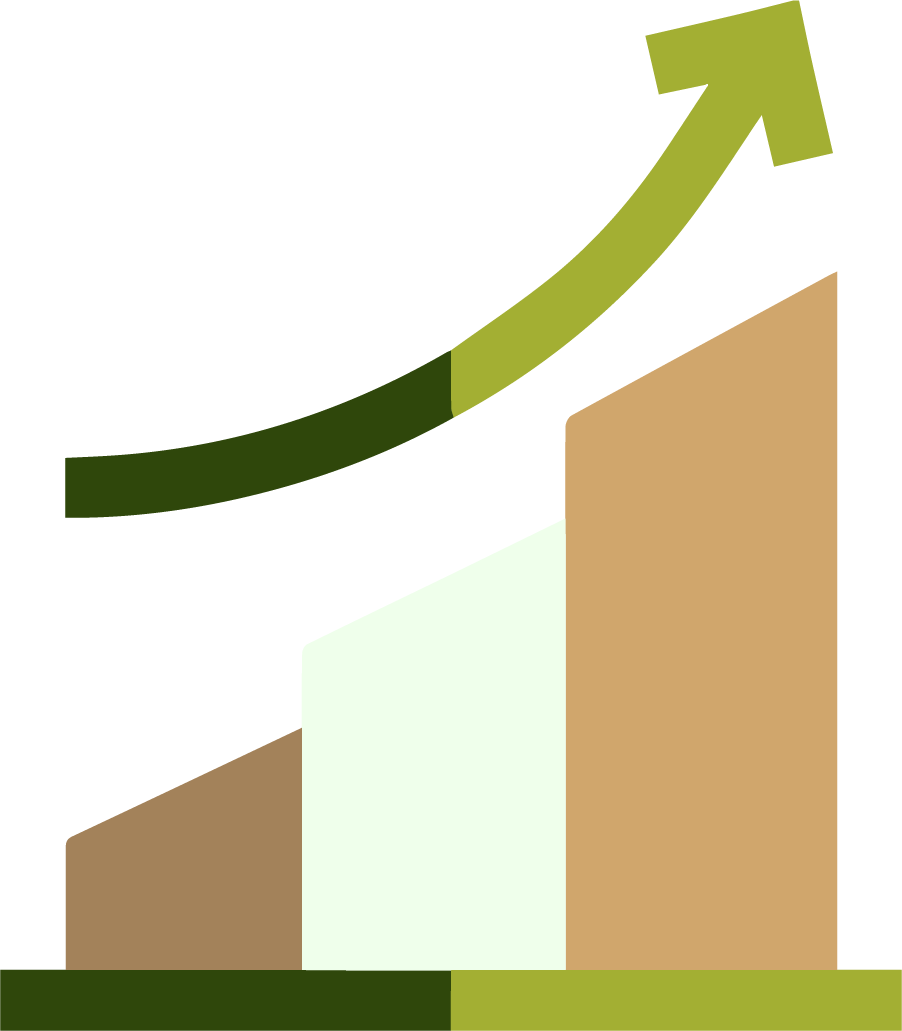 What's stopping you from having a monthly growth streak?
We're in this together. We know that running a boutique agency can be time-consuming, challenging, and stressful. That's why we've made it our mission to partner with recruiting firms, creative agencies, and consultants to help them save time and grow their revenue.

Quit wondering where your next client is going to come from or how you are going to hit your growth goals. Start positioning yourself as a thought leader and real business executive with stress-free business development and more time to do, well, whatever you want to be doing. Alleviate the stress of your endless to-do list, feel confident in your business, and take more time for yourself.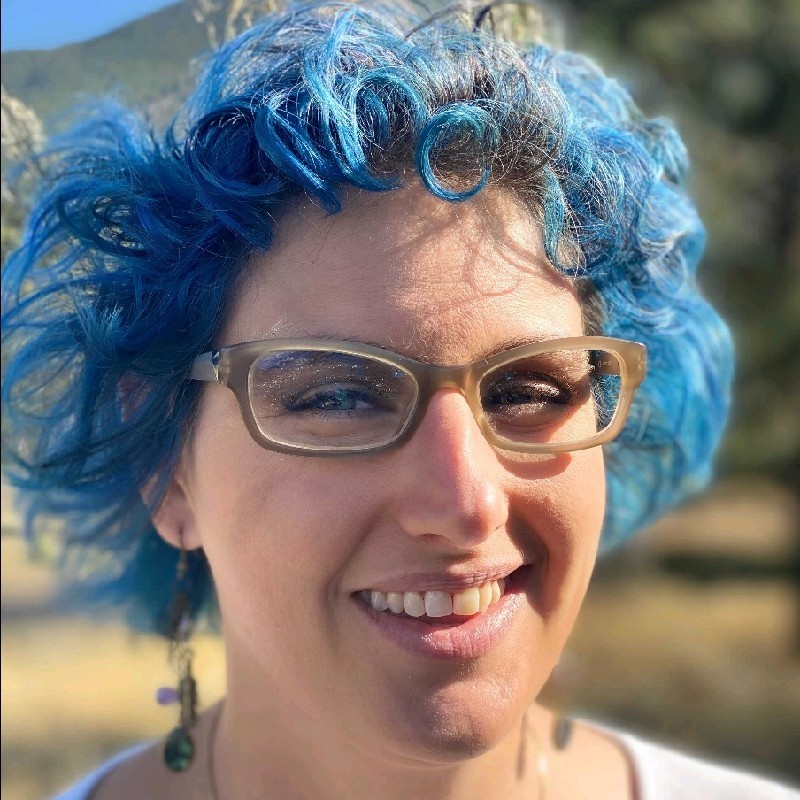 "As a business focused on small business operations, our marketing skills are....not great. Jasz and her team have done a spectacular job of helping us up our marketing game, so that we can build it into our operations (our real skill). On the first workshop we presented after working with Jasz, 30% of the attendees joined our mailing list and 10% signed up for a future event on the spot. Prior to working with her, our conversion rate had never been that high."
Jessi Burg, Founder of Outgrow Your Garage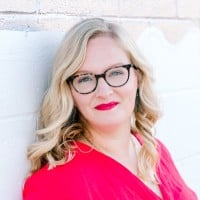 "I had a ton of insights always swirling around in my brain – and always wanted to write my own blogs, create social media content, and send my own newsletter out for my small marketing and communications agency – but all my time was wrapped up in doing that same work for my clients. Getting over my mental block around "I'm a writer, so I should be able to do this, right?" – I hired Jasz and her team.

Jasz's easy yet incredibly useful way of approaching strategy – target audience, messaging, what problem I solve for my clients – was the proverbial breath of fresh air, and the plan she created set the stage for blogs, newsletters, and social media content that was perfectly aligned to not only the content I wanted to put out in the world – but content that sounded like me. As a writer, I know how tough it can be to ghostwrite for others as you have to perfectly nail that tone and voice – and I was so impressed with Jasz and her team in this regard.

Working with Jasz is efficient, seamless, and it gets results. My social media and website traffic and engagement have grown exponentially in the first few months of our work together, and in the first three months of my newsletter, I've had an open rate of over 50% for all three editions. Don't let your marketing struggle because you don't have the time to do it – hire Jasz and make sure the cobbler's kids have some incredibly awesome shoes."
Mel Ripp, Owner of Peapod Marketing & PR Consulting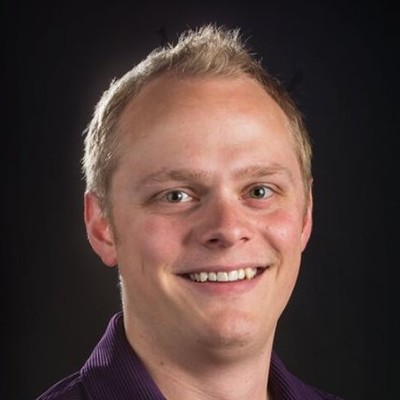 "Jasz has been so strategic and smart in her approach to marketing, that I have been able to be more hands-off than I originally anticipated. She has freed up my time to focus on other important areas of my business. Her first post on LinkedIn led to a client referral that will bring us more than $50k in revenue this year. That's a 550% return on investment."
James Taylor, Founder of Meticular UX Design Agency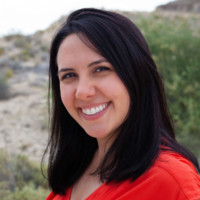 "Jasz Rae Digital has been supporting our organization with blog, email, and social media management. She built out a phased plan to re-engage and then grow our community. To a pleasant surprise- the results have outpaced the plan getting increased positive engagement since the very beginning. Within the first hour of posting, we received an inbound request from a very high quality partner! Community members reach out thanking me for the valuable content she has created and our overall engagement is way up. I am so grateful to have her strategic marketing guidance in a critical growth time for our organization."
Kelsey Hayenga, Founder of Lady Bird Talent, Recruiting Agency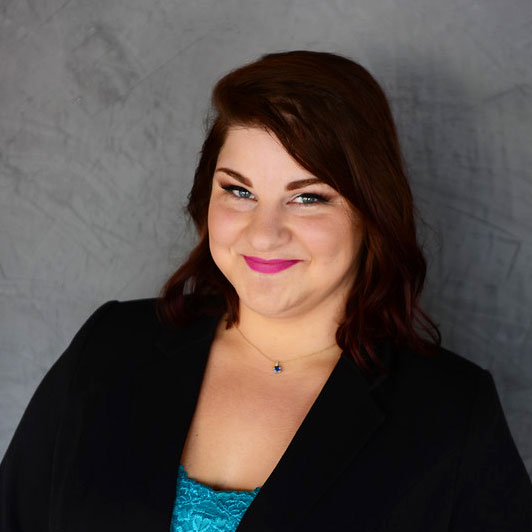 "We're so thankful to have the support of the Jasz Rae Digital team - we could not navigate the choppy waters of online marketing without them! Although we do most of our work in the digital realm, we at BIPi focus primarily on the behind-the-scenes, tech-heavy stuff like building and supporting websites, managing complex digital projects, and keeping online infrastructure healthy and well-oiled. We are definitely not marketing strategists - we're tacticians, implementers, and UX nerds! Thankfully, JRD takes care of all of that marketing strategizing for us.

They've helped us narrow our focus and set up internal processes that make the marketing work we are still handling in-house much easier to navigate. We don't have to worry about running social ad campaigns, creating content calendars, writing client case studies, or making strategic decisions on timing. We're alllllllmost to a "set it and forget it" phase, which is exactly where we've spent the last couple years yearning to be. We know that we can trust JRD to offer up sound advice, high-quality copywriting, and reliable ad management at a price point we can afford. We can't recommend JRD highly enough, and we're delighted to already be mapping out our partnership into next year."
D'nelle Dowis, Owner, Berry Interesting Productions, Website Development & Support Agency

"Jasz has been an instrumental part of our sales & marketing. Her in-depth knowledge of HubSpot has saved us countless hours and headaches. She always provides a clear roadmap and walks us through best practices to maximize our outbound marketing efforts."
Erin Garrett, Director of Marketing at Guidance, eCommerce Agency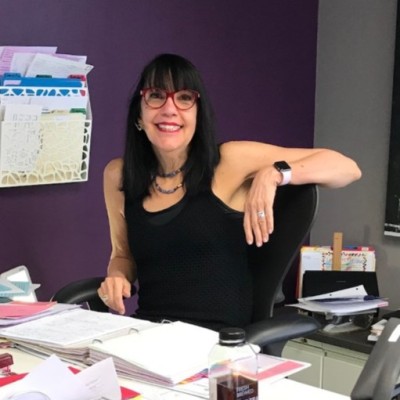 "In a short period of time (just two months), Jasz developed an efficient social media campaign and streamlined the process for its continuation. In addition, she successfully integrated our WBENC certification into our marketing plan and helped redesign important business documents. Jasz's creativity, strong work ethic and professionalism were evident in all the projects she initiated and completed."
Nancy Charney, President of Charney & Associates, Recruiting Agency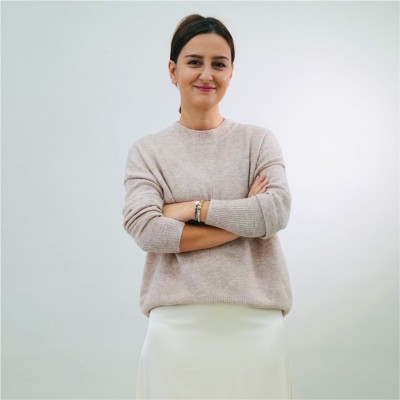 "Jasz is the most helpful, responsible, responsive email marketer I've ever worked with. She took my project seriously and delivered the task in time. Working with her was so seamless, no hand holding needed because she just gets it. I am grateful that someone recommended her because working with a new partner isn't always easy. She will put you at ease and you can trust her. I would absolutely recommend her to anyone that needs help with their email marketing. She is a great partner for VPs of Marketing, founders and execs who don't have full blown marketing teams and need someone to handle their email marketing."
Alma Pantaloukas, Founder of Ritual Thrive Agency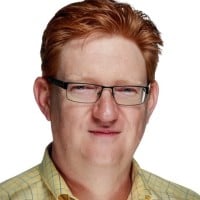 "Jasz has a tremendous positive impact on our Sales and Marketing teams, specifically through our HubSpot, digital marketing, and ABM initiatives. She has ably supported us with both delivering on-going project work and answering our many ad hoc questions. In all cases, she has provided clear and quick answers, and delivered high-quality work.

I trust Jasz and her professionalism. She works directly with our C-Suite leaders on high level productivity projects and supports our operations staff with detailed analysis, funnel reporting dashboards, complicated lead workflows, prospect database maintenance, and other technical support.

Jasz has a tremendous breadth of knowledge, a very structured approach to her work, is extremely reliable, and has deep technical knowledge of HubSpot. I can recommend her without reservation."
Doug Hunter, VP, Marketing and Communications at Arjuna Solutions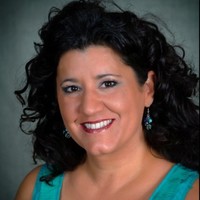 "Jasz did a great job identifying my target audiences and building a social ad strategy. The analysis that she led is invaluable to my next steps. If you're looking for a consultant to help you get clarity on who your customer is and how you'll best meet them where they're at, I recommend working with Jasz."
Lisa Losasso Jackson, Founder of Public School Marketing Services
You Deserve an Incredible Partner Too
Generate high-quality sales-ready leads so you can pay yourself more and grow your business to the next level
Save time and breathe easy knowing that you finally have time to work in your business without the guilt that stems from not working on your business
Receive endless compliments on the success of your business and your industry knowledge
Let's stop living month-to-month hoping a random referral comes through the door and start feeling confident in our flourishing businesses. It only take is 30-days to start seeing business growth.