Developing systems and growth strategies that allow boutique agencies and consultants to start generating an influx of sales-ready leads in as little as 30 days
"Jasz has been so strategic and smart in her approach to marketing, that I have been able to be more hands-off than I originally anticipated. She has freed up my time to focus on other important areas of my business. Our first campaign led to a client referral that will bring us more than $50k in revenue this year. That's a 550% return on investment."
Our Proven 3-Step Approach to Business Growth

Create Awareness
Get in front of the right people and showcase yourself as a thought leader so your connections are banging on your door for more information.

Generate Leads
Convert your website visitors and social media followers into leads by giving them opportunities to raise their hand to say "I am ready to chat."

Grow Revenue
Turn those conversations into actual revenue with the right sales processes for closing, upselling, cross-selling, and boosting referral business.
"Within the first hour of posting, we received an inbound request from a very high-quality partner! Community members reached out thanking me for the valuable content [Jasz] has created and our overall engagement is way up."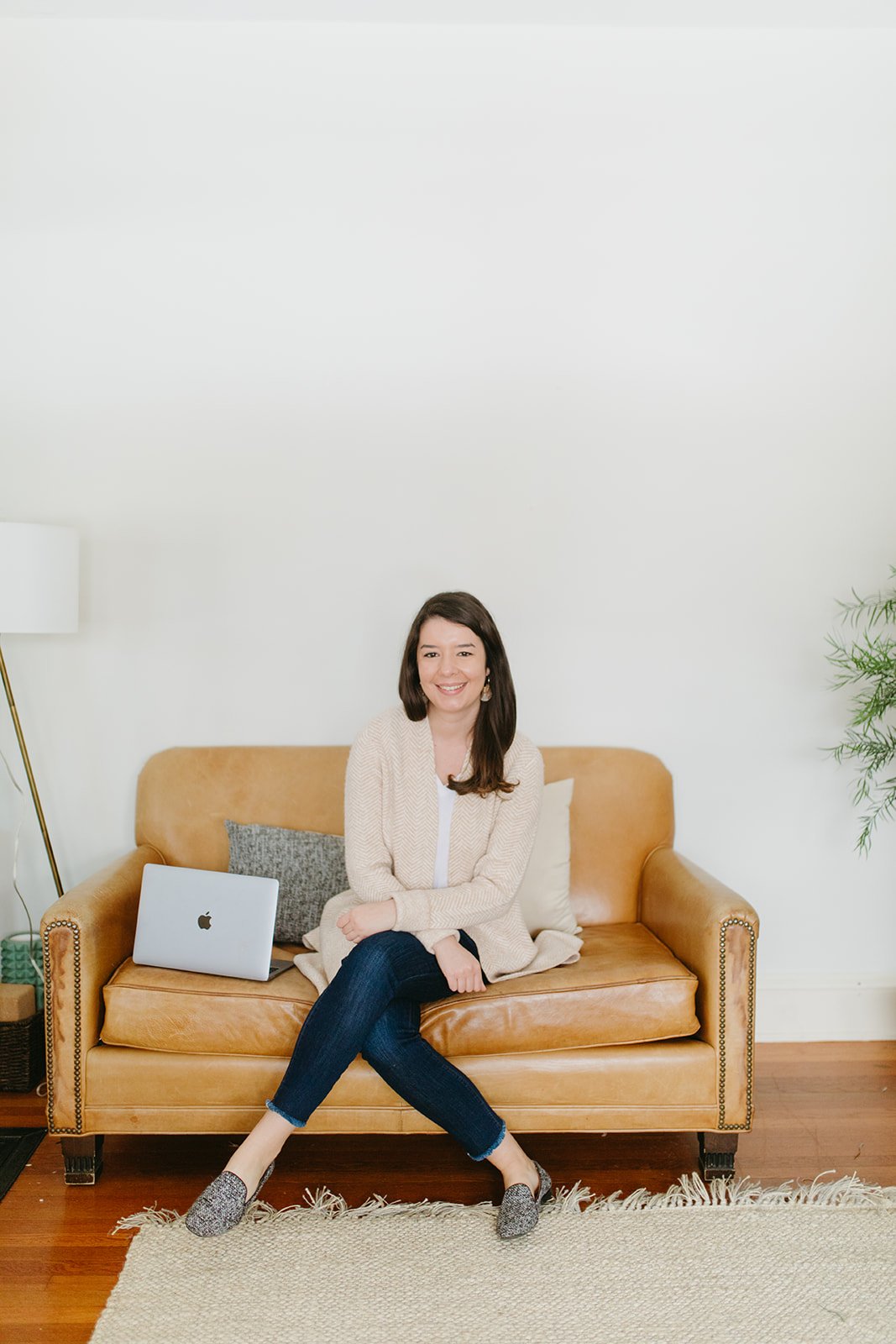 What's stopping you from having a monthly growth streak?
We're in this together. I know that running a boutique agency can be time-consuming, challenging, and stressful. That's why I have made it my mission to partner with recruiting firms, creative agencies, and consultants to help them save time and grow their revenue.
Quit wondering where your next client is going to come from or how you are going to hit your growth goals. Start positioning yourself as a thought leader and real business executive with stress-free business development and more time to do, well, whatever you want to be doing. Alleviate the stress of your endless to-do list, feel confident in your business, and take more time for yourself.
- Jasz Joseph, Founder of Jasz Rae Digital
"She completely overhauled our sales strategy from a solely outbound focus to a primarily inbound focus. As a result, our lead generation has never been easier for us and I give Jasz full credit for that."
Clients We've Partnered With
"Working with Jasz is efficient, seamless, and it gets results. My social media and website traffic and engagement have grown exponentially in the first few months of our work together, and in the first three months of my newsletter, I've had an open rate of over 50% for all three editions. Don't let your marketing struggle because you don't have the time to do it – hire Jasz and make sure the cobbler's kids have some incredibly awesome shoes."
You Deserve an Incredible Partner Too
Generate high-quality sales-ready leads so you can pay yourself more and grow your business to the next level

Save time and breathe easy knowing that you finally have time to work in your business without the guilt that stems from not working on your business

Receive endless compliments on the success of your business and your industry knowledge
Let's stop living month-to-month hoping a random referral comes through the door and start feeling confident in our flourishing businesses. It only take is 30-days to start seeing business growth.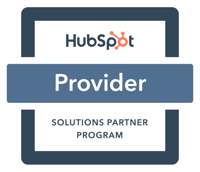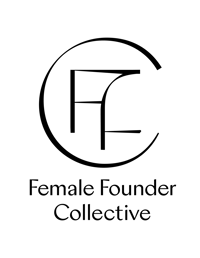 Keep Me In The Loop
Take the first step. Get marketing insights and business growth hacks delivered right to your inbox.