FIND THE PLAN BEST FOR YOU
Growth Plans for Boutique Agencies and Consultancies
Whether you're looking for someone to jump in and tackle everything for you or you just need some guidance while you take a DIY-approach, we've got you covered.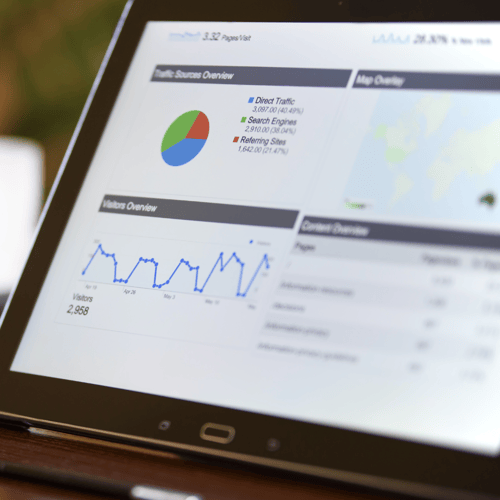 Stop worrying about your sales and marketing efforts. Hire our team of strategists, copywriters, social media specialists, and more to come in and tackle it all for you. We'll kick things off by building a strategic growth plan and then we'll jump into a monthly ongoing partnership to set you up for success.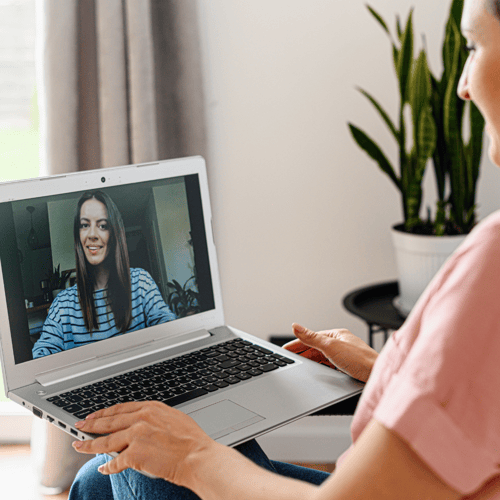 Our founder scaled her agency to a quarter of a million dollars in revenue in just two years. Hire her for 1:1 consulting to offer strategic guidance and accountability as you DIY your sales and marketing efforts.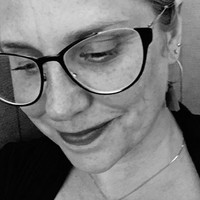 Julia Briggs, CEO at Blue Star Design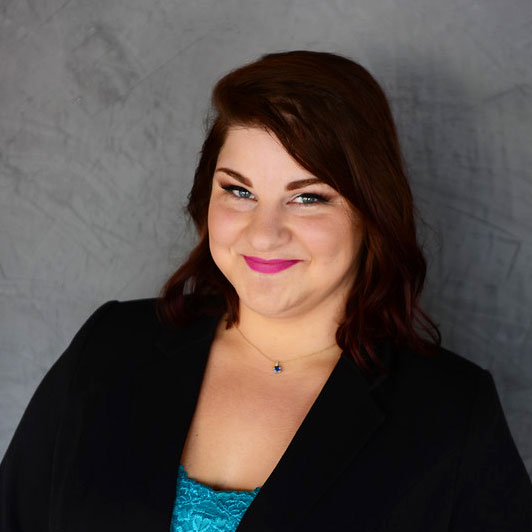 "We're so thankful to have the support of the JRD team - we could not navigate the choppy waters of online marketing without them! Although we do most of our work in the digital realm, we at BIPi focus primarily on the behind-the-scenes, tech-heavy stuff like building and supporting websites, managing complex digital projects, and keeping online infrastructure healthy and well-oiled. We are definitely not marketing strategists - we're tacticians, implementers, and UX nerds! Thankfully, JRD takes care of all of that marketing strategizing for us."
D'nelle Dowis, Owner, Berry Interesting Productions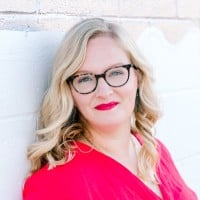 "Working with Jasz is efficient, seamless, and it gets results. My social media and website traffic and engagement have grown exponentially in the first few months of our work together, and in the first three months of my newsletter, I've had an open rate of over 50% for all three editions. Don't let your marketing struggle because you don't have the time to do it – hire Jasz and make sure the cobbler's kids have some incredibly awesome shoes."
Mel Ripp, Owner of Peapod Marketing & PR Consulting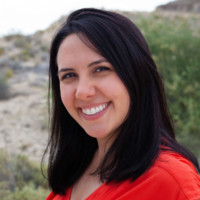 "Jasz Rae Digital has been supporting our organization with blog, email, and social media management. She built out a phased plan to re-engage and then grow our community. To a pleasant surprise- the results have outpaced the plan getting increased positive engagement since the very beginning. Within the first hour of posting, we received an inbound request from a very high-quality partner! Community members reach out thanking me for the valuable content she has created and our overall engagement is way up. I am so grateful to have her strategic marketing guidance in a critical growth time for our organization."
Kelsey Hayenga, Founder of Lady Bird Talent