ADVISORY SERVICES
1:1 Consulting With a Growth Strategist
For when you need a partner to help you DIY your sales and marketing efforts
I've helped over 30 boutique agency owners generate incredible leads, develop a sales process to close them into recurring revenue, and breathe easy knowing they have time to do all the non-work things they love.

Here's the deal. I don't believe in hustle culture one bit. Get off the hampster wheel and start focusing on how you can make more money and get more time back in your day.

Things I can help with:


How to hire subcontractors to scale your business and get more time back
Develop a sustainable marketing plan that gets you leads and doesn't take more than an hour per week
Finding your niche
Figuring out how to productize your services and make it super simple for people to buy from you
Having sales conversations that leave prospects eager to work with you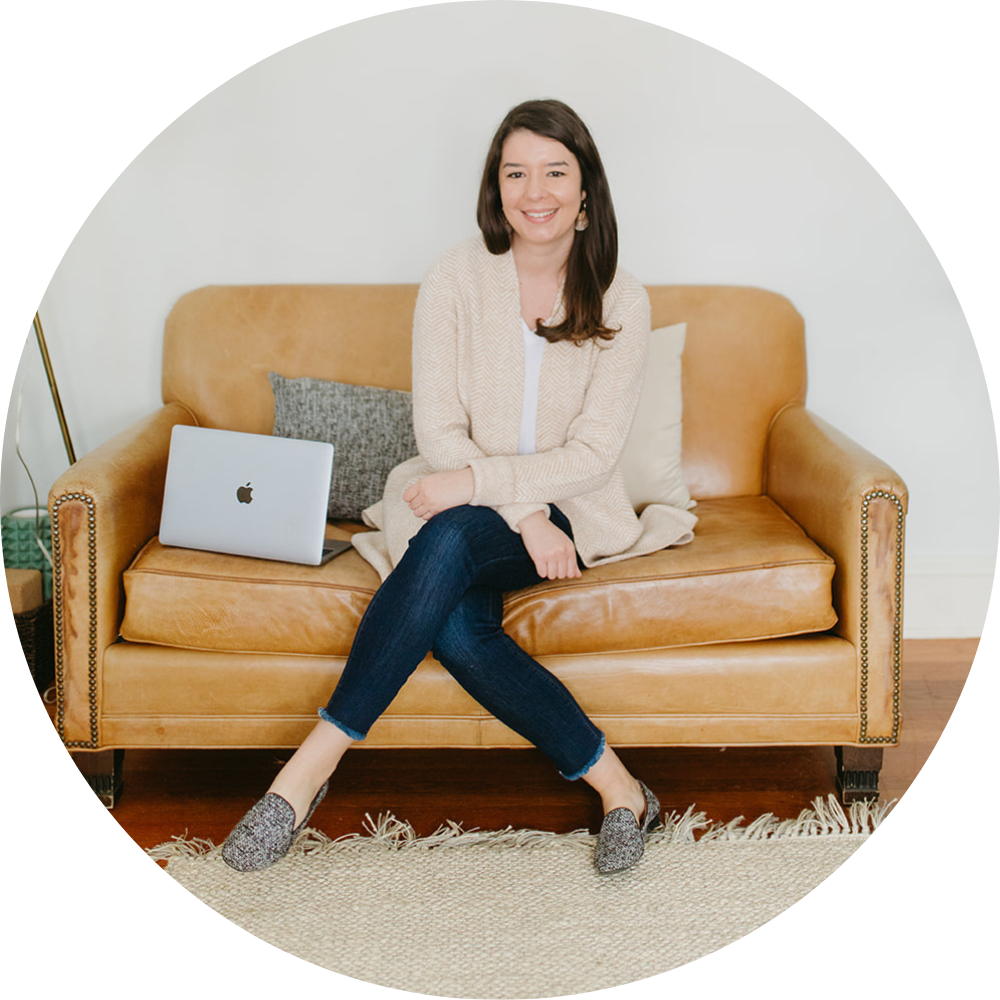 Advisory Partner
A partnership that gives you the strategic guidance and accountability you need to 10x your revenue
2, 30-minute Zoom calls per month
Action items and homework to complete between calls
Unlimited email and Slack messaging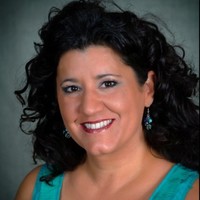 "Jasz did a great job identifying my target audiences and building a social ad strategy. The analysis that she led is invaluable to my next steps. If you're looking for a consultant to help you get clarity on who your customer is and how you'll best meet them where they're at, I recommend working with Jasz."
Lisa Losasso Jackson, Founder of Public School Marketing Services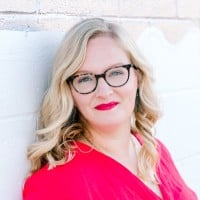 "
I had a ton of insights always swirling around in my brain – and always wanted to write my own blogs, create social media content, and send my own newsletter out for my small marketing and communications agency – but all my time was wrapped up in doing that same work for my clients.
Jasz's easy yet incredibly useful way of approaching strategy – target audience, messaging, what problem I solve for my clients – was the proverbial breath of fresh air."
Mel Ripp, Owner of Peapod Marketing & PR Consulting